We are Reticle
We're here to provide cloud compute, storage and data management services.
But that's only half the story.
Customers are looking for more from an infrastructure services provider. In today's changeable and insecure online environment, they need to be confident that their security, privacy and data sovereignty are safe at all times.
That's why the security of our customers is our number one priority.
Thanks to our partners at Osmia and their 'data vault' in Northern Europe, we have years of experience providing only the most discreet cloud hosting IT services.
If you're looking for a provider who will go above and beyond for privacy, please get in touch.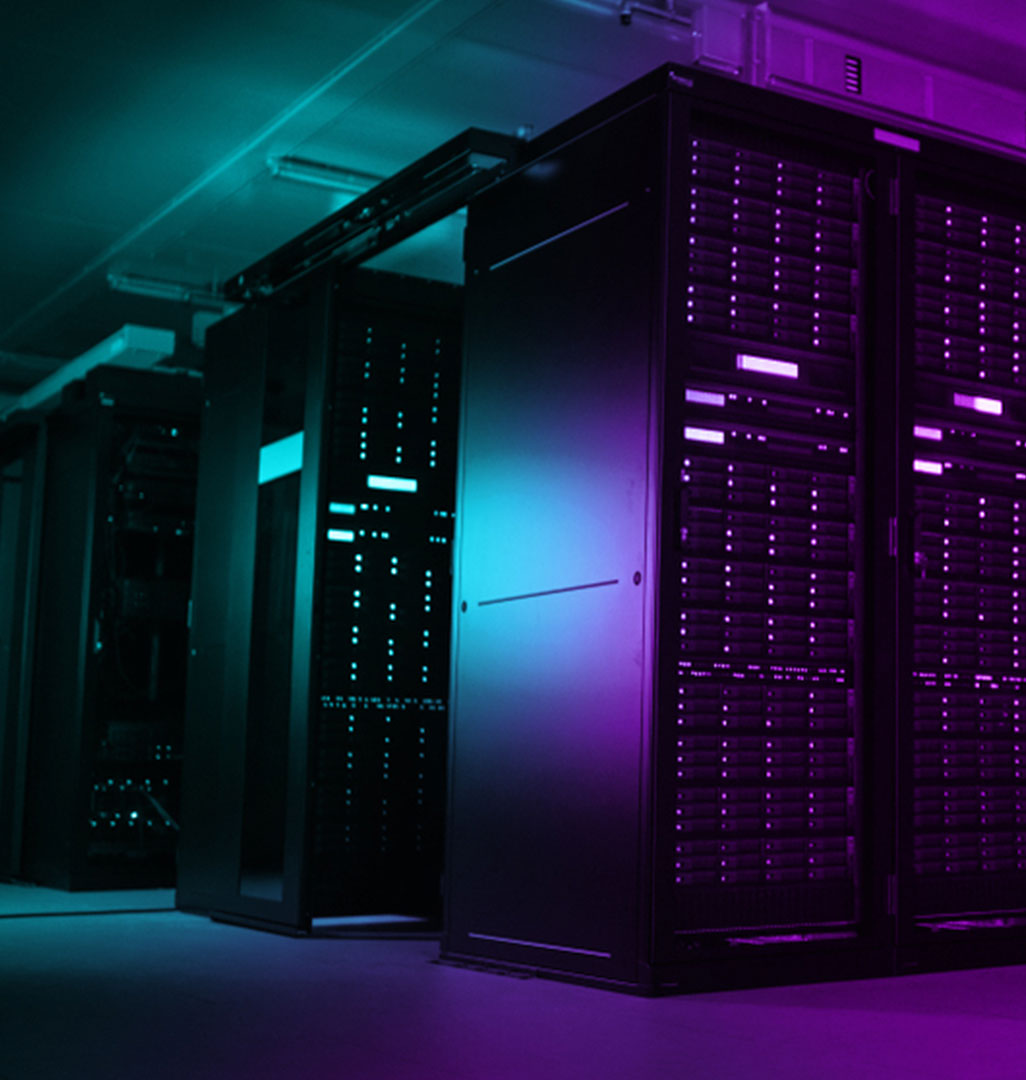 Cloud Services
We provide a range of services through the Osmia cloud infrastructure platform.
Our minimum commitment contracts include pay-as-you-go pricing and scalable services, offering our customers maximum commercial flexibility.
We also host facilities in regions with an abundance of natural energy resources, so our multi-tenant platform is eco-friendly as well.
Custom Product

Together we'll work with the Osmia technical services team to create a solution tailored to your needs.

Accountability

Industry-leading SLAs supported by the Osmia team with decades of experience and named support.

Privacy

Osmia's commitment to privacy is unmatched; including the 'data vault' secure facility located in a jurisdiction which favours 'data sovereignty'.

Experience

Your Reticle Customer Service Manager will ensure your Cloud experience is successful and fully leverages Osmia's decades of experience supporting enterprise online IT infrastructure services.
Contact Us
We're always keen to hear from talent with experience in cloud infrastructure services. Take a look at our LinkedIn page to see current vacancies, or get in touch at [email protected]